Private Kids Class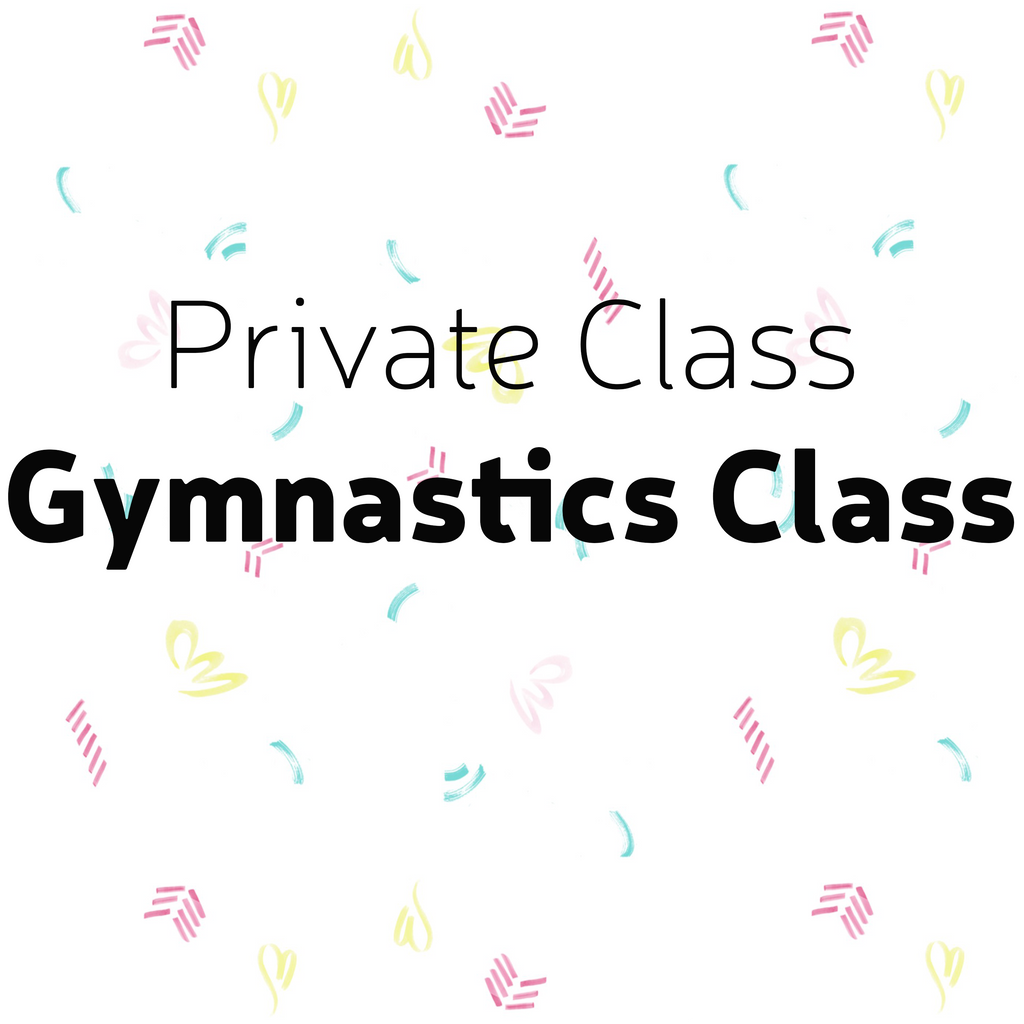 Private Kids Class
30 or 45 minute class where you can choose from either Gymnastics, Ballet or Yoga. After class purchase an email will be sent for you to set up a time that works with your and the studio's schedule.
An additional sibling or friend can be added to this class as well by adding the "Sibling/Friend" to your cart.  We can still have class even if there is a significant age difference between the two. 
Depending on the age 3 and under may be a "Mommy/Daddy" & Me style class where parent participates throughout.  
Benefits Include: 
Increased mobility and independence, enhances social awareness, provides sensory stimulation, increases confidence, fosters language development, encourages a healthy lifestyle, increases muscle strength and motor development, improves mood, strengthens the parent/child bond, allows parents to make meaningful connections.
Dress Code: Girls - Leotard or cropped sports top is strongly recommended and can wear yoga pants, shorts or tights with a fitted tank or t-shirt layered. Boys - Fitted shirt with shorts or sweatpants. No zippers, snaps or plastic applications. Hair kept out of the way for visibility and safety. Hair accessories can be worn but may need to be removed. No socks for safety reasons. Ballet shoes or other shoes may be worn after inspection to assure there won't be a risk for slipping.
Email Hello@HollyCorey.com for any additional questions. 
* If you are a first time student please fill out the release form found here: RELEASE FORM
---